Maple Commercial Waste Services
We offer a variety of commercial waste services in Maple, Texas including: 10 through 40 yard capacity roll off dumpsters, concrete washouts, specialized dump carts as well as lockable storage containers for your job site.
Construction

Roll-off DUMPSTERS
More than twenty trucks that provide waste hauling services from your construction site to the landfill or recycling center.
We deliver and pick-up.
We are fully licensed, insured and bonded with drivers trained and trucks maintained in accordance to DOT and FMCSA regulations.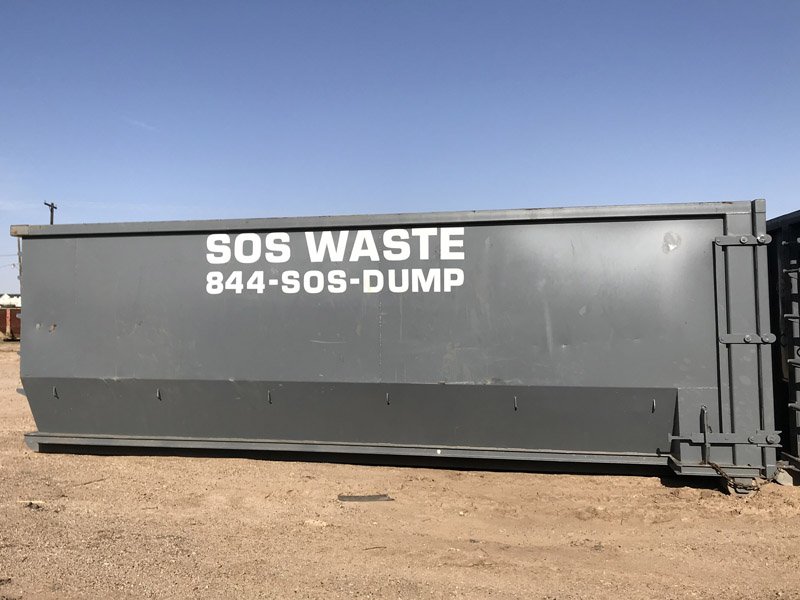 2yd and 3yd self-dumping hoppers used with your fork-lift for easy haul to the roll-off container.
Specialized wash-out containers
20' Conex storage containers are fitted with the same rail system as a roll-off and they are just as easy to move.
Get Started Today with your Commercial waste services in Maple, Texas.