RESIDENTIAL TRASH SERVICE IN Slaton, TEXAS
The family of SOS Waste Companies provides residential route waste removal in the rural areas of Slaton, Texas.
Request Service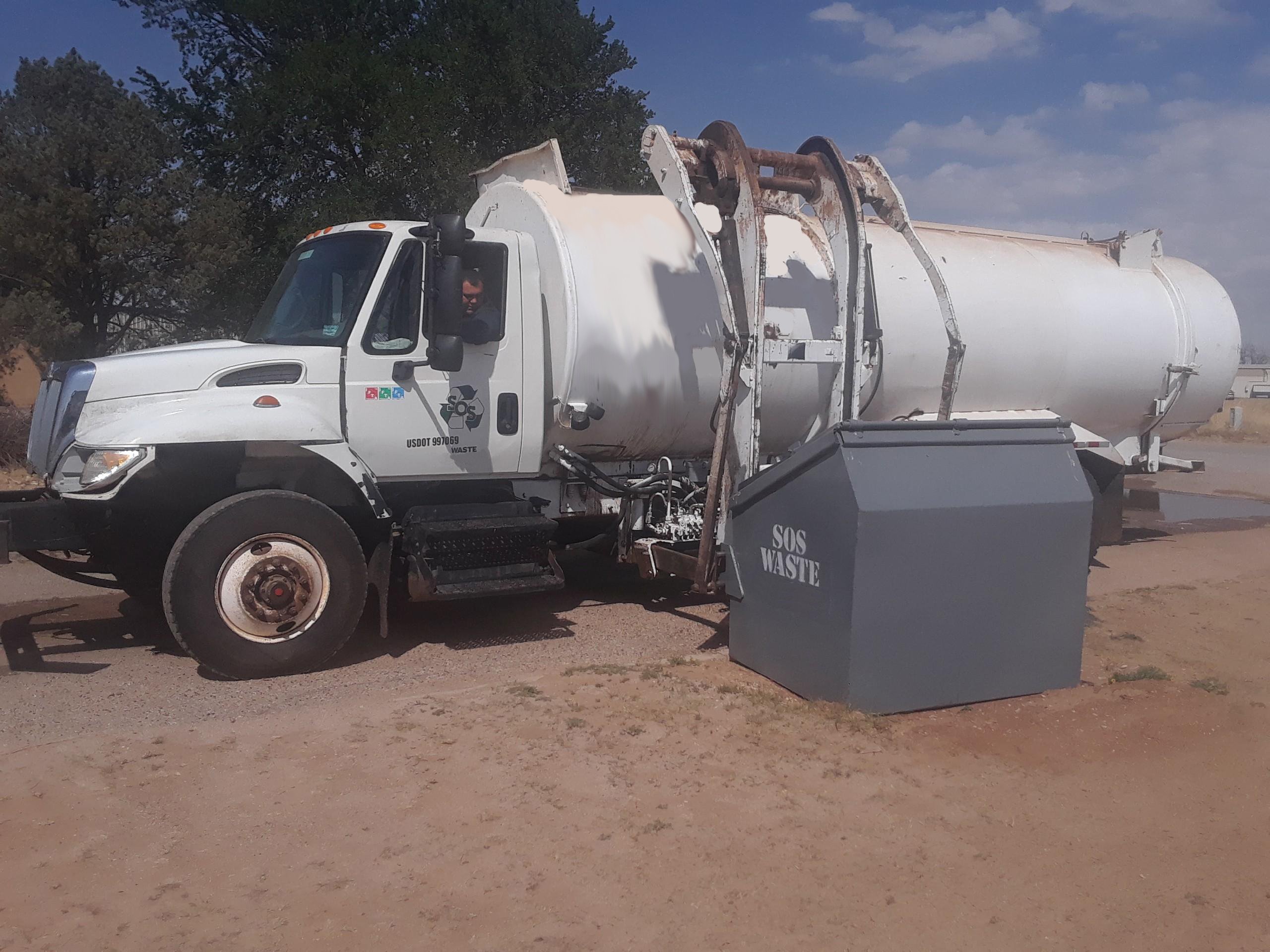 We are here to help you remove your waste.  Let us be your choice in residential curbside trash removal in Slaton, Texas.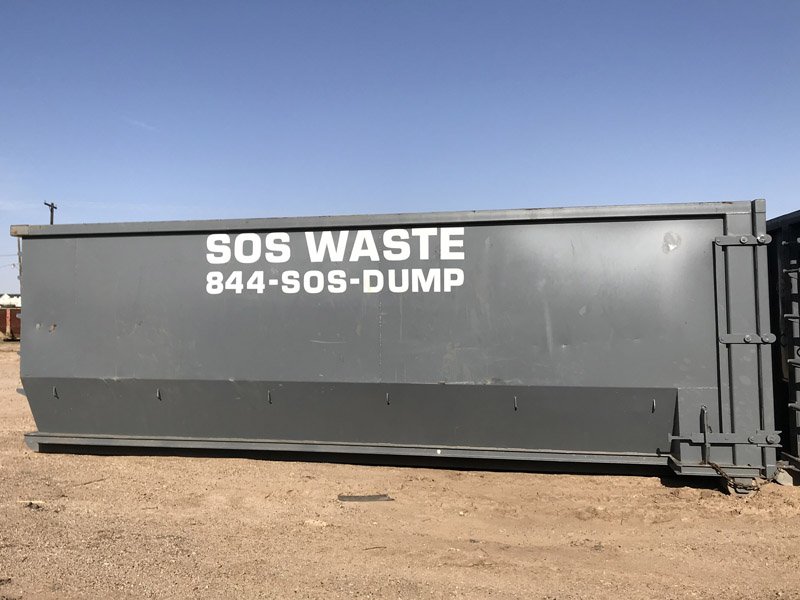 Sometimes you have more than can fit in your weekly trash pickup.   We offer bulk waste removal in Slaton, Texas.
REQUEST SERVICE TODAY
Fill out the form below to let us know you are interested in our
Residential Waste Services
.